Markets
Special Systems. Photonics, LLC
specializes in technical support and distribution of lasers and technological equipment, specialty fibers and free space optics, photonics research solutions for customers of all key segments of the Russian photonics market. Deep knowledge of the optical equipment applications allows our experts to provide the excellent technical support and speak the same language with customers and implement advanced photonics solutions.
Research Institutes and Universities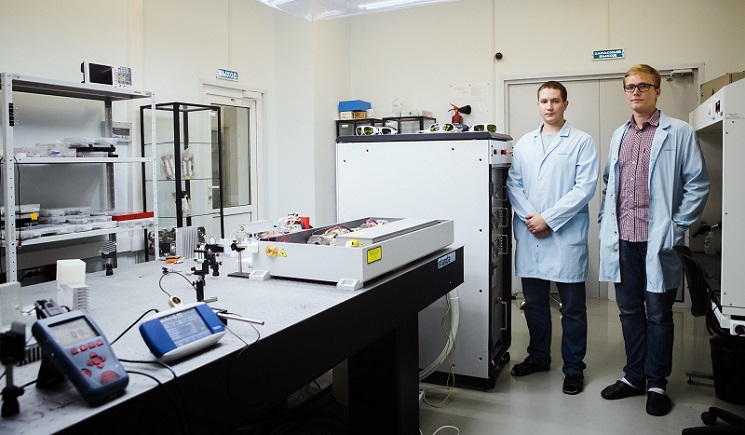 Russia and the Eurasian Economic Union (EAEU) countries have a high level of scientific potential. We work with all major scientific organizations of the Russian Academy of Sciences, as well as with key major universities (state program 5-100) that conduct applied and theoretical research using laser and optical technologies.

Stable government funding allows customers from this segment to regularly update their fleet of equipment to maintain a world-class scientific research.
Fiber Optic Sensors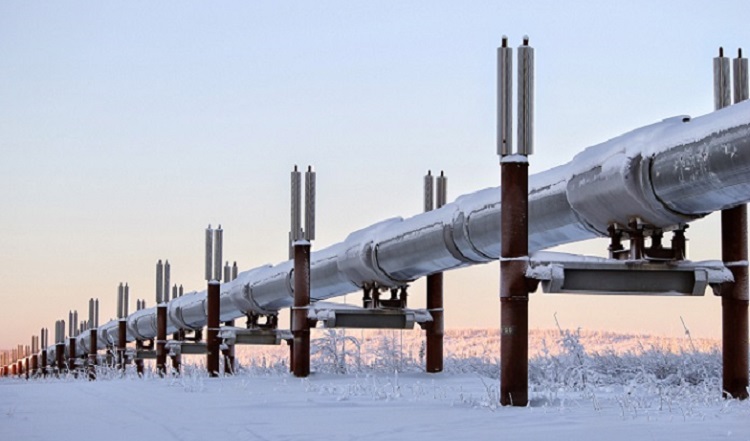 Distributed and point (FBG-based) fiber-optic sensors are widely used for measuring various physical quantities in industry. Russia, a world leader in oil and gas production, has a large number of pipelines for their transportation. Also in our country are actively developing nuclear and hydro-energy.

All these factors, as well as the presence of qualified specialists, contribute to the emergence of a large number of private companies that are working in the field of the production of fiber-optic sensors and measuring systems.
Microwave Photonics and Optical Communications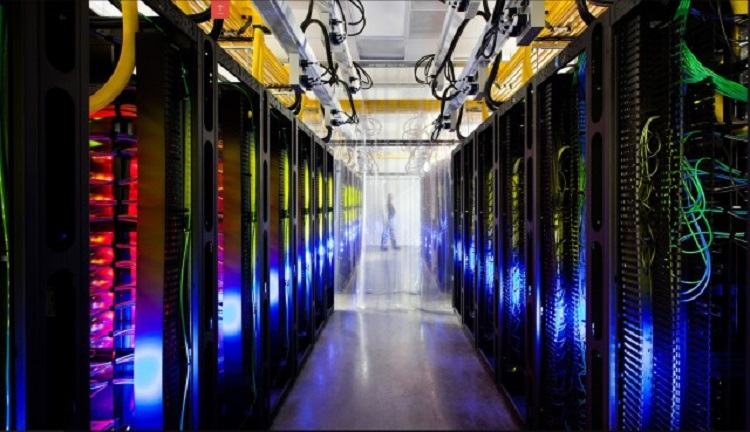 Optical transmission lines of digital and analog signals are widely used in Russia. A large number of private and state-owned companies are developing in the field of manufacture of transmitting and receiving modules for analog signals, WDM equipment for trunk lines and for FTTH/CATV applications.

In the Russian market both state-owned and private companies are represented that are developing and mass-producing equipment for fiber-optic communication lines.
Quantum Cryptography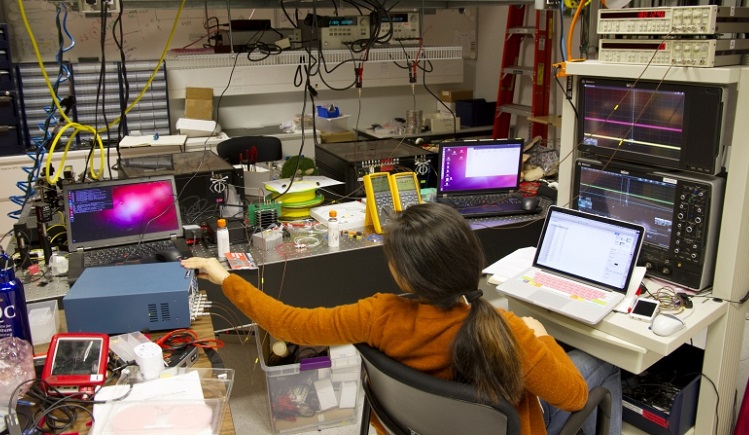 Russia have a leading position in the development of commercial information protection systems using the principles of quantum cryptography. Customers of such systems are primarily financial institutions and banks.

The development and production of quantum-cryptographic systems require a large number of fiber-optic components, measurement equipment. Special Systems. Photonics, LLC has long-term partnerships with leading research groups that work in this segment.
Integrated Photonics. Silicon Photonics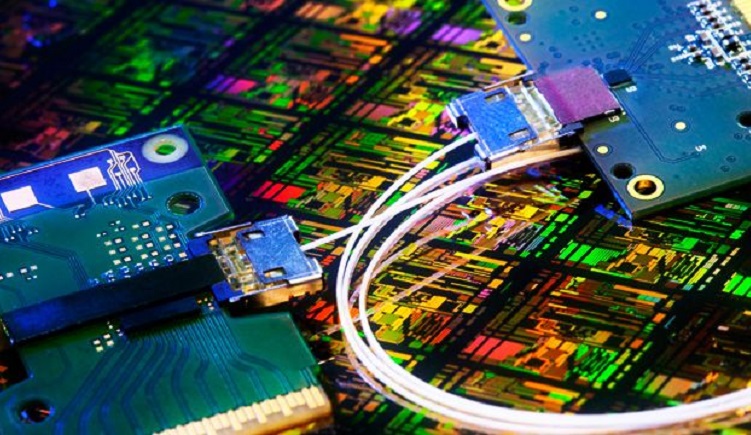 Integrated Photonics is a new and actively developing direction of photonics, which is intended to provide Russia with leading positions in the coming decades. A large number of possible applications (photonic ADCs, optical transmission lines, lab on a chip) attract serious government funding for this segment.

Special Systems. Photonics, LLC is the market leader in the supply of equipment for the development and serial production of components based on integrated photonics technology.

Lasers for Science and Industry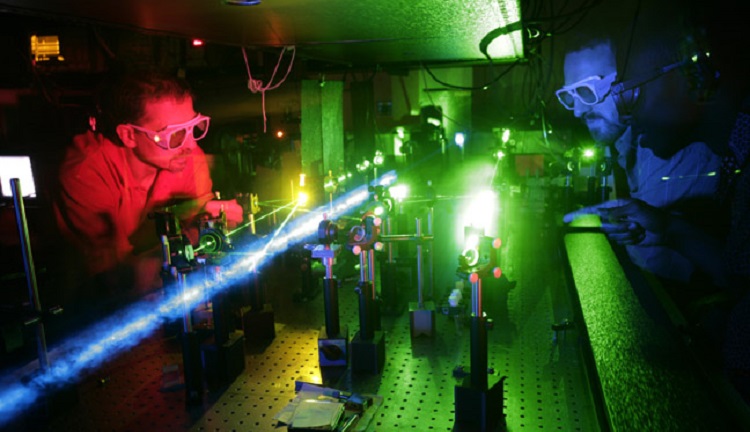 This segment is represented by a large number of private and state-owned companies that are developing and mass-producing laser systems for various applications (lidars, range finders, spectroscopy, scientific research, etc.).

Special Systems. Photonics, LLC offers customers a wide range of components, measurement and test equipment, which is necessary for the production of lasers of various types and applications.