Special Systems. Photonics, LLC
Founded in 2013 Special Systems. Photonics, LLC, specializes in the distribution of photonics solutions for various applications. Our team consists of professionals and rests primarily on engineering support in the implementation of products from leading world manufacturers. We build mutually beneficial relationships with top Russian customers, which use or plan to use technology in the field of photonics in their activities.
About Us

We are distributor of photonics solutions for various applications throughout Russia

and the CIS with more than 10 years of experiences.

Our goal



We are dedicated to developing long-term and mutually beneficial partnerships with


customers and vendors of photonics products.

Our mission



Our mission is the implementation of advanced technology solutions to enterprises


of photonics industry in Russia and the CIS.

Work in Russia and the CIS


More 30 professionals




Great experience




Your reliable partner

Head office is located in St.Petersburg, Russia.
Branches - Moscow, Novosibirsk.
Separated subdivision in Astana, Kazakhstan.
Our extremely high focused team includes 18 young professionals who are industry and academic leaders with engineering degree.
More than 10 years of experience in the Russian and CIS photonics market.

About 1200 loyal customers (private and state owned companies).
We are ready to provide a lot of benefits for our partners. Promotion and representation experience.

About 30 distribution agreements
with foreign partners.
Our company actively participates in exhibitions and events, showcasing products of our partners, connecting with industry professionals, and staying updated on trends. We forge partnerships, unveil new launches, and engage visitors with live demos and presentations. These events enable us to excel, innovate, and meet customer needs, while gaining valuable insights and refining our strategies to remain industry leaders.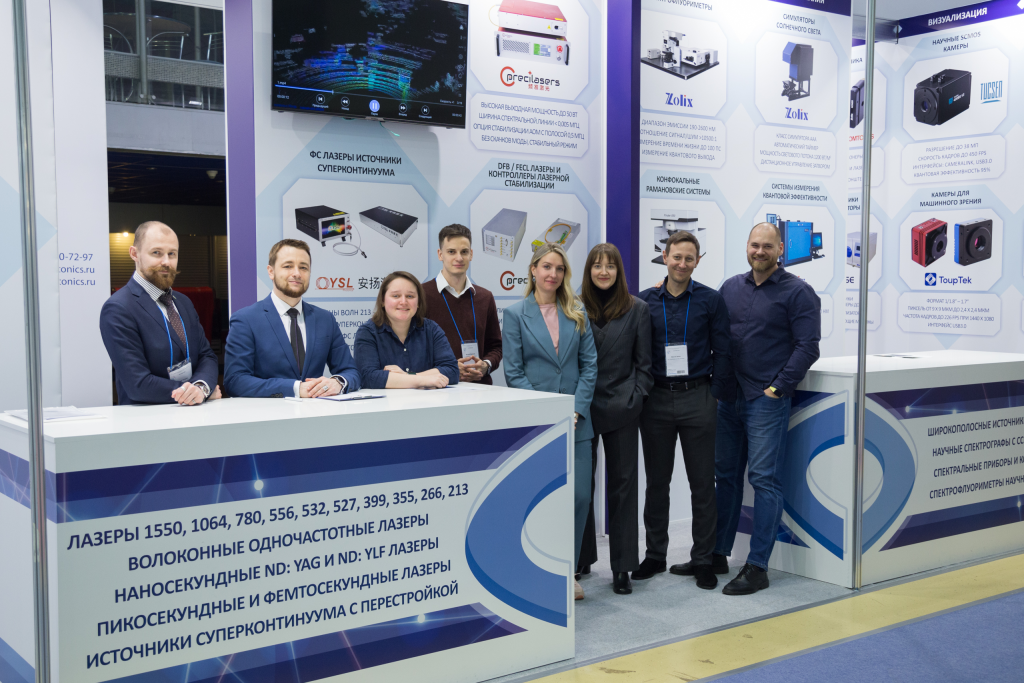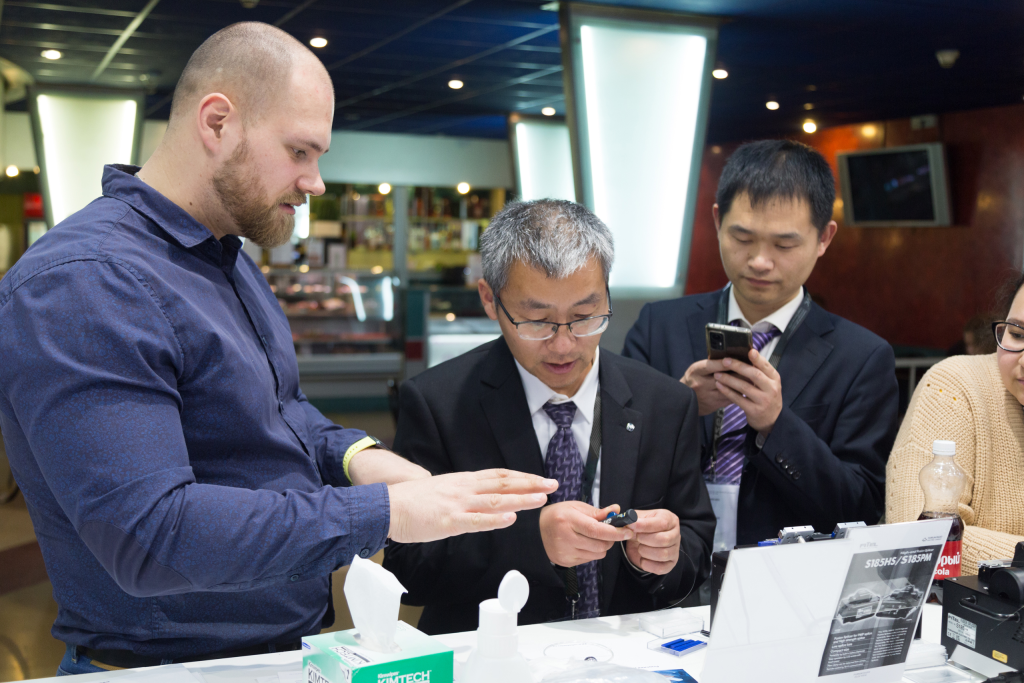 Our company boasts a dedicated demonstration laboratory where we showcase our equipment. Equipped with state-of-the-art technology, our laboratory offers interactive demonstrations, guided by our knowledgeable team. Visitors can explore equipment capabilities, ask questions, and gain insights into the benefits and applications.